Jennifer is a Guardian ad Litem, Family Mediator,
​Parenting Co-ordinater and has over 100 hours of CLE in Alternative Dispute Resolutions.
​
Jennifer is a c​urrent Member of the American Bar Association, Ohio State Bar Association, Miami County Bar Association, Dayton Bar Association; Family Law Forum; Young Lawyers Division; Family Law Division; Civil Law Division; Real Property Division; Estate Planning Division, and Appellate Division



​​Jennifer achieved the ​Pro-Bono Award from UDSL for over 400 hours served. She is also a 4-H Advisor for the United 4-H Teens of Miami County since 2012 and an active board member for Corinn's Way a local non-profit organization committed to youth and family well-being.


Engaged in private law practice since 2012, with emphasis in family law, juvenile law, adoption, estate and wills, guardianships, collections, real estate law, criminal law, appellate practice and civil litigation.
.
Jennifer S. Delaplane,
​ Attorney-at-Law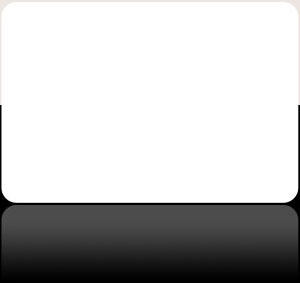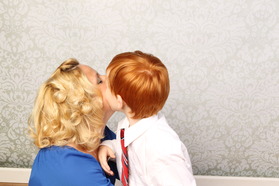 Jennifer earned her Juris Doctor from the University of Dayton's School of Law in May 2012.